The Science of Healthy Skin is Clear
Get skin ready using ZO® Skin Health products with MySkinSpa.
This specialist product range helps maintain healthy skin for men and women of all ages and skin types.
Being an Authorised retailer of ZO® Skin Health means that My Skin Spa Clinic can correct sun damage, pigmentation, acne, and wrinkles and improve the overall skin complexation safely and effectively.
ZO products contain active ingredients that can penetrate through the outer dead layer of the skin (epidermis) and into the deeper layer of the skin (dermis), unlike over-the-counter products. It is unlikely to find shop-bought products that will improve cellular function and the overall skin condition like ZO® Skin Health does.
What can ZO Products help with?
My Skin Spa Clinic offers in-depth assessments to ensure you get the very best and correct products for your skin type. See our treatment range below and book a free consultation with Simone – Our experienced and qualified specialist will carry out this procedure.
This revolutionary alpha hydroxy acid peel stimulates cellular turnover, reducing fine lines and wrinkles and improving overall skin tone, texture and clarity. If you have been considering a peel but feeling a little nervous, then the Stimulator Peel is for you!
This celebrity-loved treatment is a favourite before significant events and is often known as the 'lunchtime peel' because no downtime is required afterwards, simply a glowing, rejuvenated complexion.
Our Stimulator Peel uses a combination of three exfoliating ingredients- Glycolic, lactic and citric acid to slough away dead skin cells and any superficial blemishes to reveal fresh, clearer skin underneath. It also stimulates cell turnover for continued improvement to the skin.
Invisapeel Resurfacing Treatment
This is no downtime, no peel, resurfacing treatment for all skin types, even sensitive or weakening skin.
This treatment provides gentle exfoliation that immediately revives dull-looking skin, using mild glycolic acid, papain and bromelain. The therapy will replenish skin moisture, repair your skins barrier function and minimise the appearance of discoloration. Thus, this treatment promotes a more even skin tone and complexion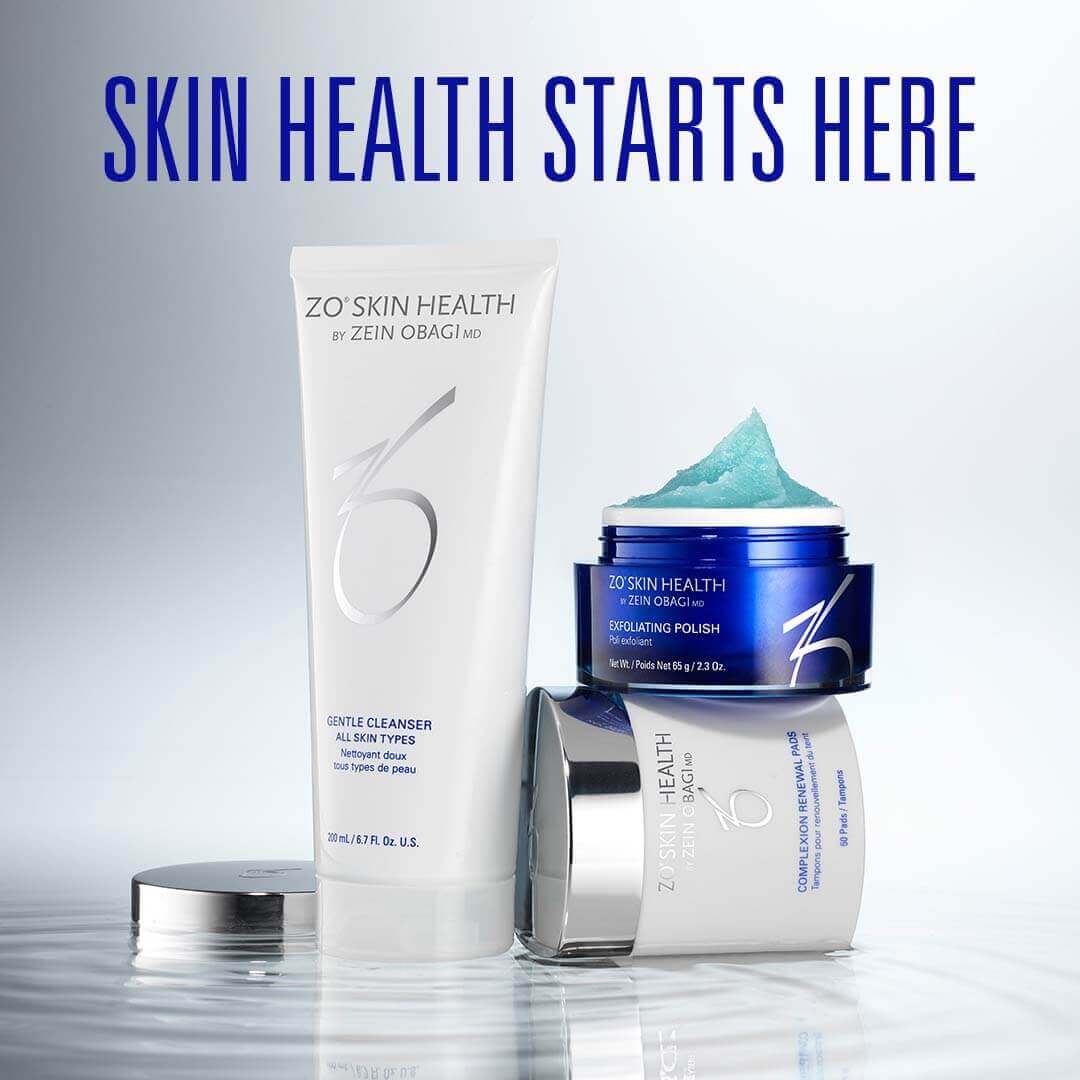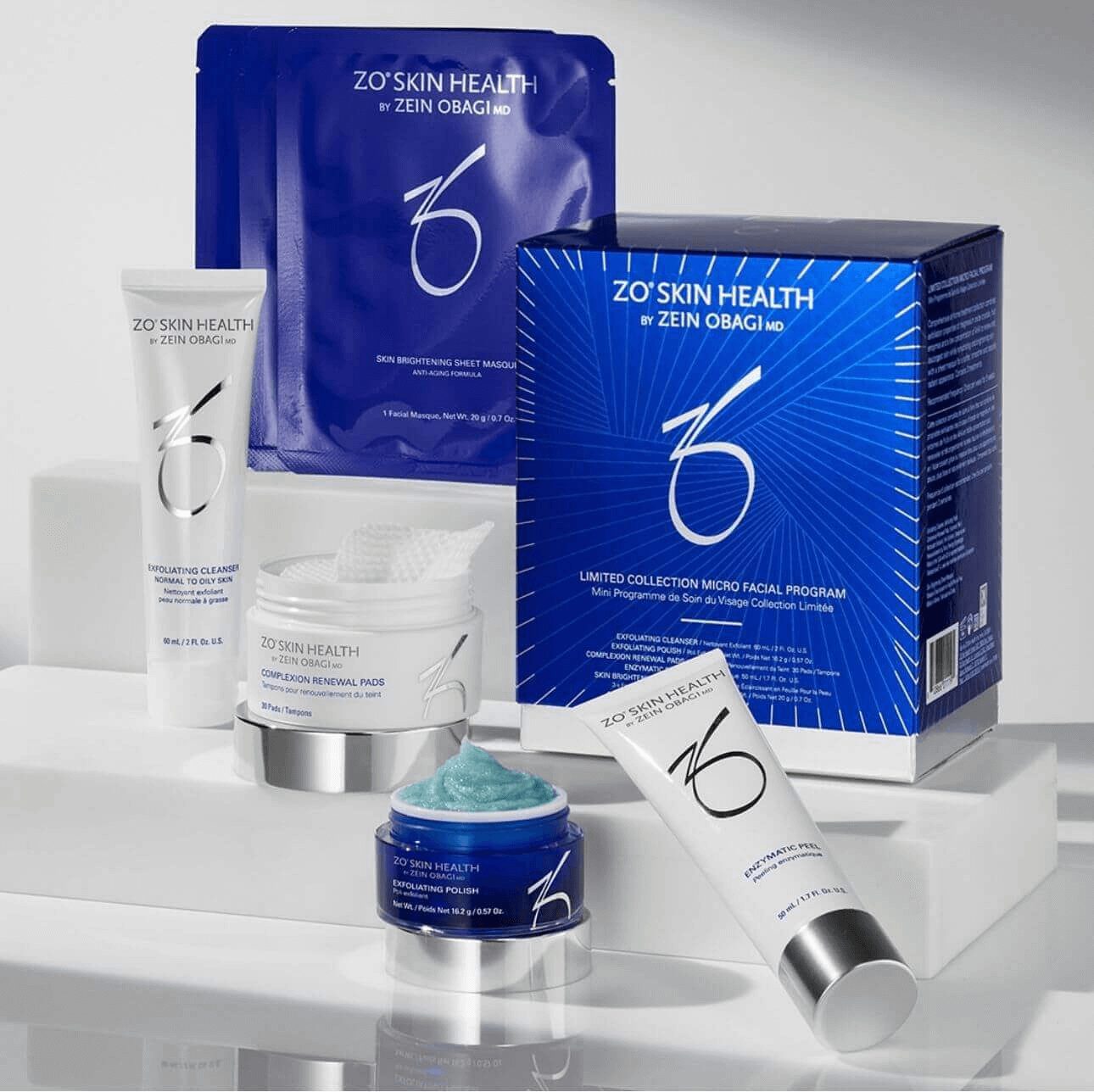 Acne and Oil Control Treatment
Minimise oil production, large pores and inflammation. This acne and oil control treatment gently removes impurities. Followed by a micro-scrub, this prepares the skin to efficiently address the extraction process by removing remaining debris from the skin's surface. A combination of AHA's is used to minimise excess oil production and tighten pores.
A calming massage is performed using an oil-free gel with a unique blend of moisture factors, fatty acids, and amino acids.
Healing is encouraged and inflammation minimised with our exclusive ZO® Sulfur Masque that adds kaolin for antiseptic and detoxifying benefits. Calm, clear and healthier oil-free skin is revealed.
The treatment finishes with antioxidants, DNA repairing enzymes and powerful sun protection using natural melanin, zinc oxide and titanium dioxide to minimise acne scarring. Skin is visibly clean, clear and calm.
The HydraFacial Brightalive is a skin brightening treatment for pigmentation and uneven skin tone. It includes the six core steps of HydraFacial, ZO Brightalive booster, ZO Skin Brightening Mask, and Dermalux LED Light therapy.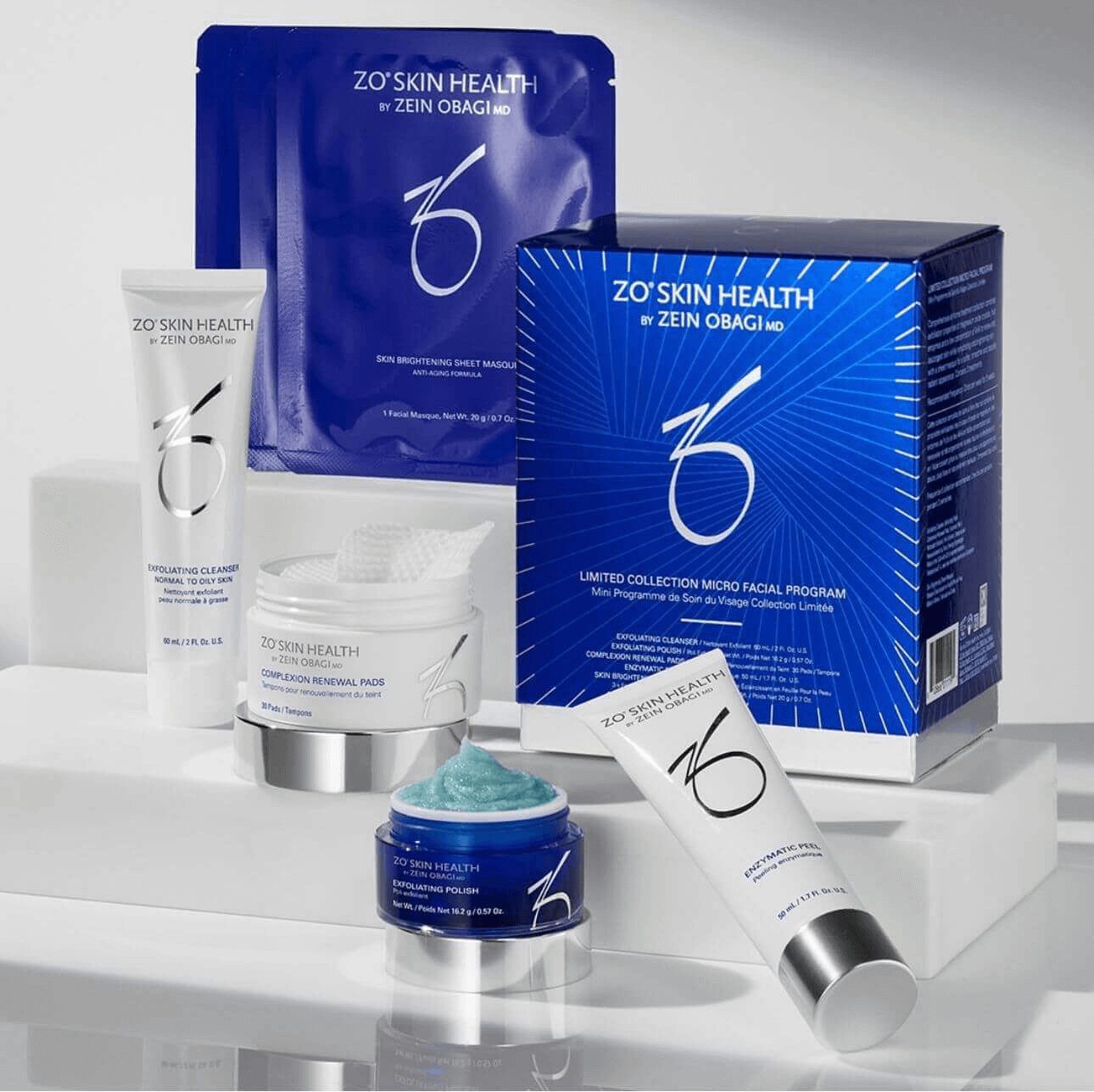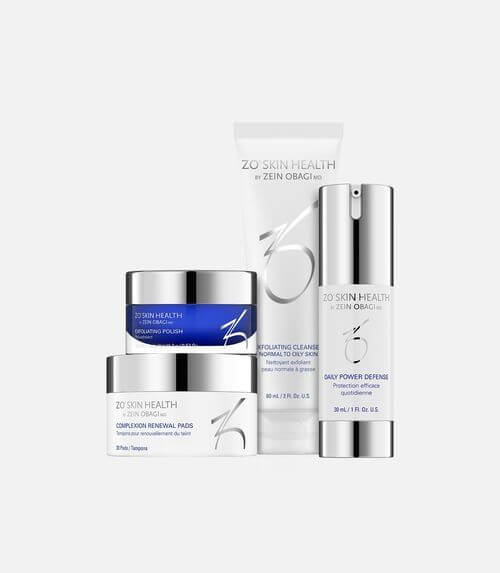 HydraFacial Rozatrol is a soothing treatment for red and sensitised skin. Specifically ideal for those suffering from skin conditions such as Rosacea. 
It includes the six core steps of HydraFacial, Z0 Rozatrol booster, Aloe hydrating gel mask, and Dermalux LED Light therapy.