Believe it or not, getting rid of your double chin can begin right away at home. Exercising is a natural way to burn fat in our bodies. So, by exercising the muscles around your double chin, you can gradually do away with this submental fat.
Radiofrequency (RF) double chin reduction is one of the popular, non-invasive fat loss procedures availible at My Skin Clinic. It's popularity stems from it's ability to make notable reductions to stubborn double chins*. Radiofrequency treatments are quick, painless and require no time, not to mention being far more affordable than your average fat loss procedure.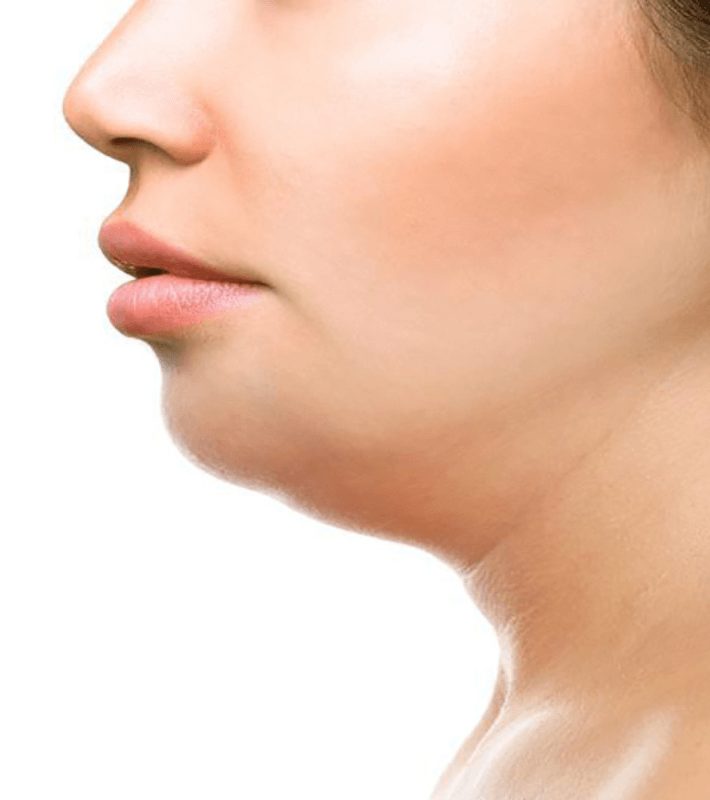 The procedure isn't just about losing fat either, the radio-frequency fat-melting treatment can also boost the production of collagen in the skin, rducing cellulite and making the skin look and feel firmer* (see the research).
The treatment an be highly effective for small fatty deposits such as double chins and chubby cheeks.
A double chin, also known as submental fat, is a common condition that occurs when a layer of fat forms below your chin. A double chin is often associated with weight gain, but you don't have to be overweight to have one. Genetics or looser skin resulting from aging may also cause a double chin.
We have a range of services available ranging from simple facial clean ups and face lifts to Cryolipolysis (Fat Freezing). Pick your interest and dont forget to call us for more information on