We offer a full range of dermal filler treatments aimed at restoring lost volume, rejuvenating and enhancing the appearance of the face.
Dermal fillers can be injected into the lips to plump up, define and shape.
Lip filler treatment can also help treat a host of different imperfections such as asymmetry, smokers lines, wrinkled lips, and adding definition to the cupid's bow.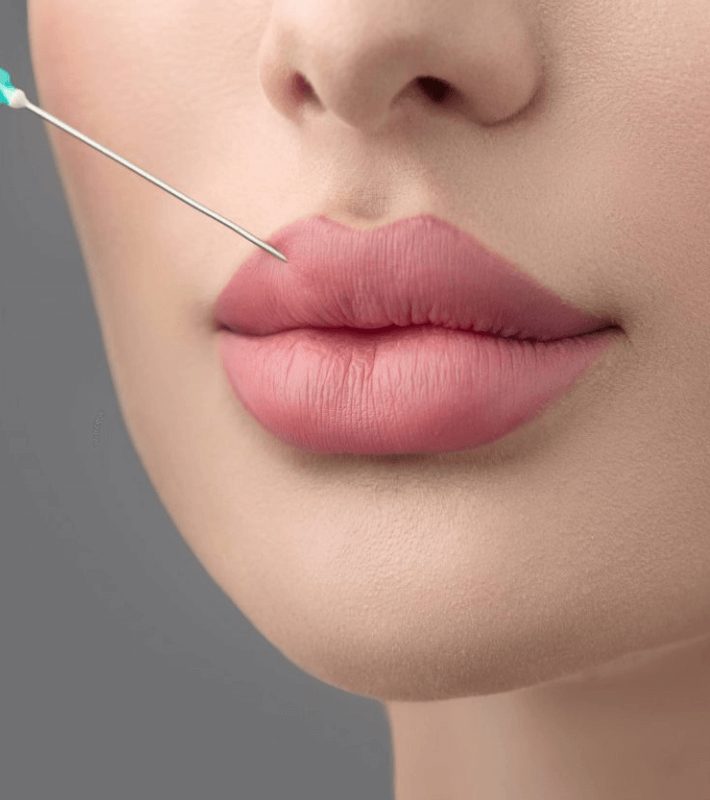 Nasolabial / Marionette Filler
Nasolabial folds are the creases running from either side of the nose down to the corners of the mouth.
Dermal filler can be injected into these folds and surrounding areas to restore the lost volume and soften the appearance of these creases. This helps to create a smoother, more refreshed-looking appearance.