The SkinPen microneedling device has revolutionized, offering improved results compared to dermarollers. SkinPen is more sanitary because it uses disposable needle cartridges. It's physical design enables clinicians to easily reach small areas.
SkinPen is the only globally FDA approved micro-needling device (SkinPen Precision) which is clinically proven with visible results seen after one treatment. SkinPen Precision creates controlled micro injuries that stimulate the body's natural wound healing response which initiates the release of natural growth factors to improve collagen formation and cellular tissue.
Collagen Induction Therapy assists in the rejuvenation of the epidermal integrity resulting in improved appearance of fine lines and wrinkles. SkinPen Precision can effectively remodel scar tissue whilst maintaining the overall structure of the skin. SkinPen can be used on all areas of the face and body and can treat a number of concerns.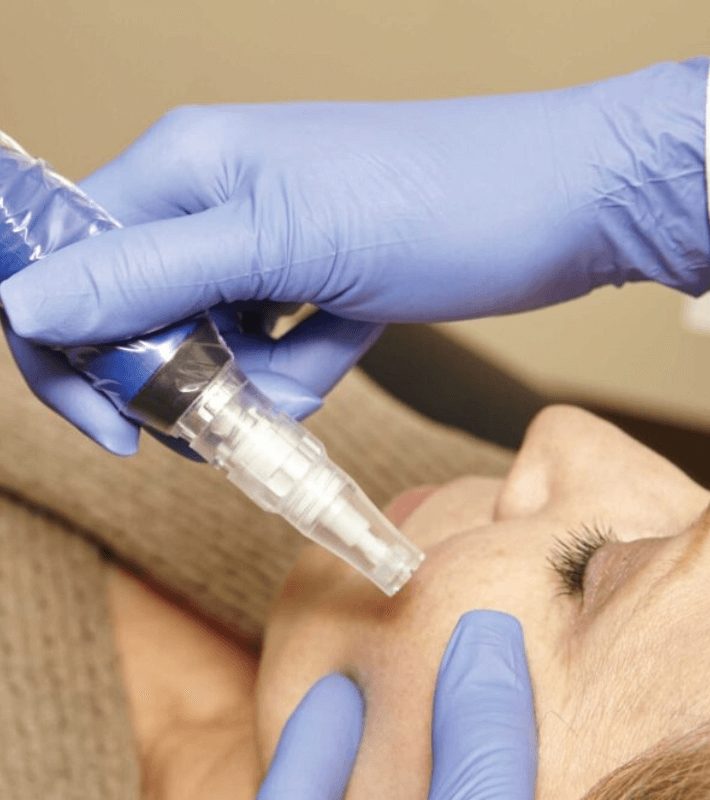 There are three phases involved in the wound-healing process:
Phase I (Inflammation phase) – The piercing of the skin triggers a response in your immune system which disinfects the wounds, increases blood flow and initiates new tissue formation.
Phase II (Proliferation phase) – A new network of blood vessels develop in addition to wound rebuilding involving new granulation cells.
Phase III (Remodeling phase) – The wound is replaced with new blood vessels and Dermal tissues.
WHO IS SUITABLE FOR SKINPEN TREATMENT? :
SkinPen Precision can help correct:
WHAT ARE THE ADVANTAGES OF SKINPEN® MICRONEEDLING?
SkinPen Precision can help correct:
SKINPEN MICRONEEDLING PROCEDURE
Procedure Duration: 60 minutes
Anaesthesia: Topical numbing cream is applied for comfort
Common Risks: Redness, swelling, slight fluid ooze
Pain and discomfort: Mild discomfort at the time of procedure
Downtime: 24-48 hours redness
Treatment Intervals: 3 sessions are recommended 4 weeks apart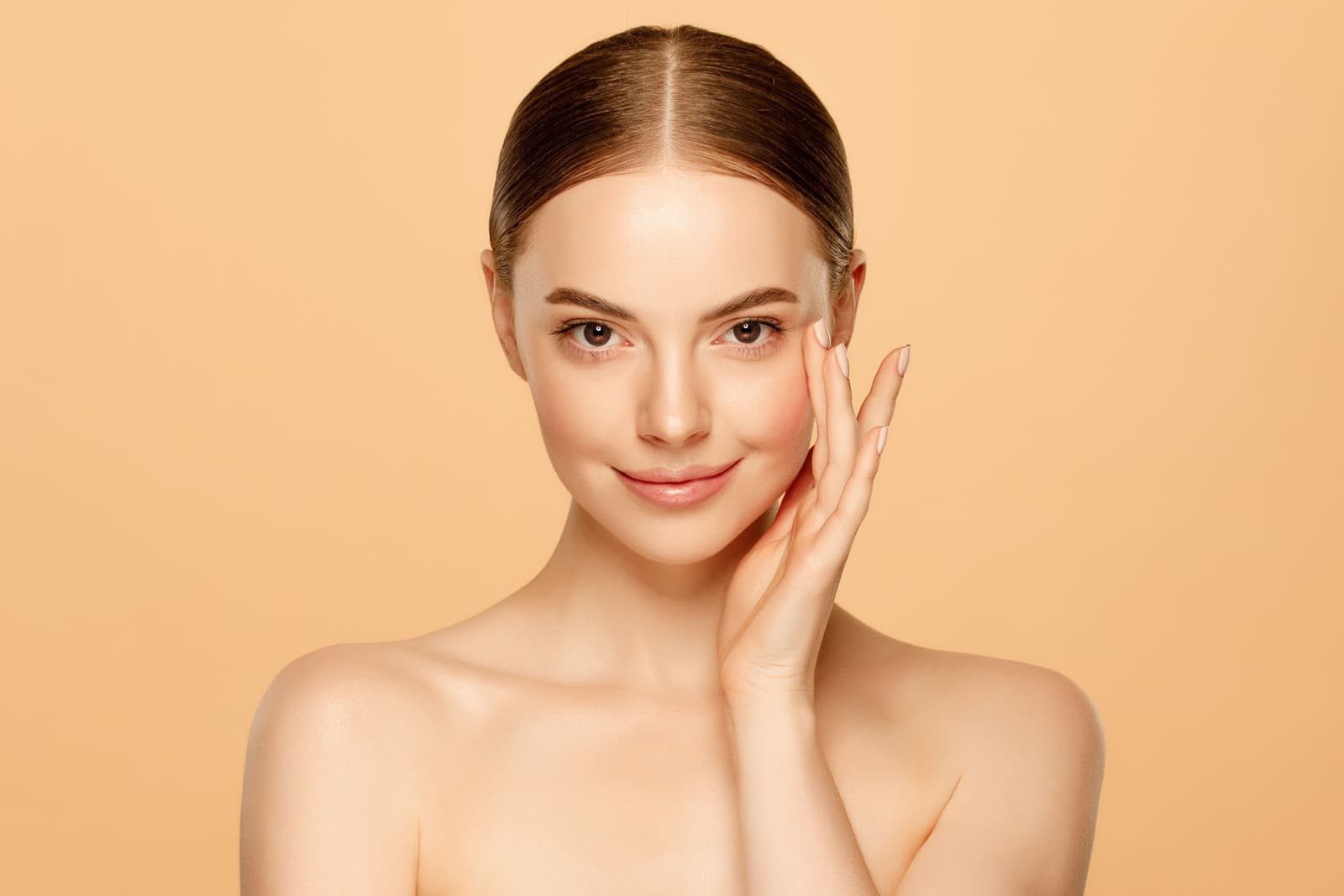 We have a range of services available ranging from simple facial clean ups and face lifts to Cryolipolysis (Fat Freezing). Pick your interest and dont forget to call us for more information on