3D Lipo Cryolipolysis (Fat Freezing)
Cryolipolysis, commonly referred to as fat freezing, is a nonsurgical fat reduction procedure that uses cold temperature to reduce fat deposits in certain areas of the body. The procedure is designed to reduce localized fat deposits or bulges that do not respond to diet and exercise.
3D Cryofreeze is a unique non-invasive treatment using a combination of electro and cryo therapy. Using the 3D-cryofreeze handpiece, this creates vacuum which draws the fat into the handpiece.
This localised area within the handpiece is then frozen.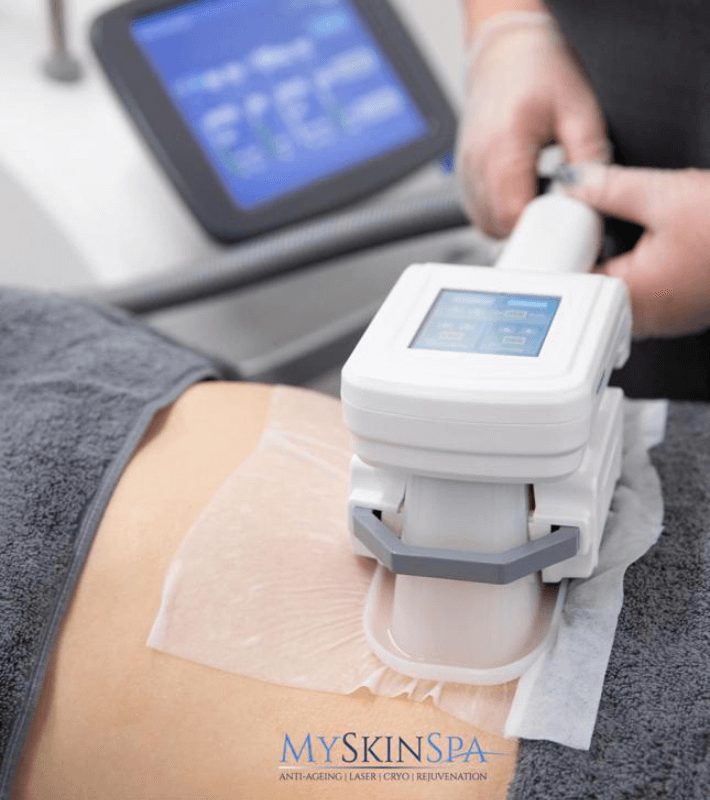 3D Cryofreeze targets specifically the fat cells. By lowering the temperature to -10 degrees it pinpoints the content of the fat cells, causing them to crystalise. No other structures are affected by this process.
The remaining content of the fat cells is then disposed of naturally through the body's lymphatic system.
3D LIPO FACE & BODY Treatments
Cryolipolysis, often called 'Fat Freezing' is a non-surgical procedure that uses cold temperature to reduce fat deposits in certain body areas. This treatment is designed for people that struggle to reduce stubborn fat deposits and is not intended for people who are obese or significantly overweight.
3D-Body RF penetrates the skin layers to selectively heat the skin tissue and the extra cellular matrix where the collagen fibres are embedded. The local heating of the area being treated causes an immediate contraction of the collagen fibres, and at the same time increases the metabolism of the fibroblastin order to accelerate production of new collagen fibres and elastin fibres to create a smoother, healthier and younger looking skin.
Our non-surgical fat reduction treatments are a popular alternative to liposuction. This treatment is carried out using an ultrasound technology called cavitation. A low-frequency ultrasound is used to produce a strong wave that disintegrates the fat membranes into a liquid state.
This liquid is broken down into two elements. One is oil, one is water and both are processed by the body's natural mechanisms. The oil content is picked up by the lymphatic system and is taken through the body, through the lymph system and then excreted. The water content is absorbed by the blood and utilised as energy within the body.
part of body where we can do Cryolipolysis
Procedure time
Up To 60 Minutes Per Treatment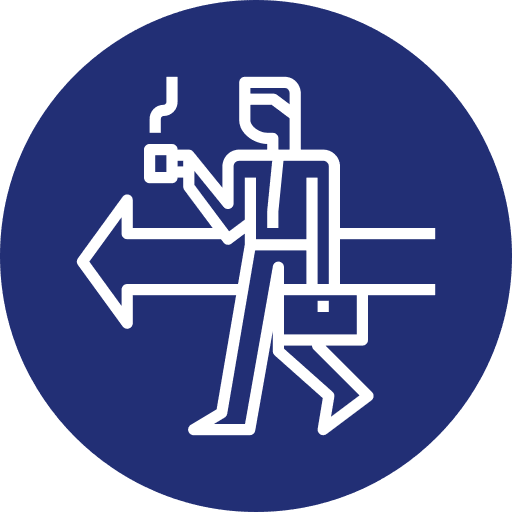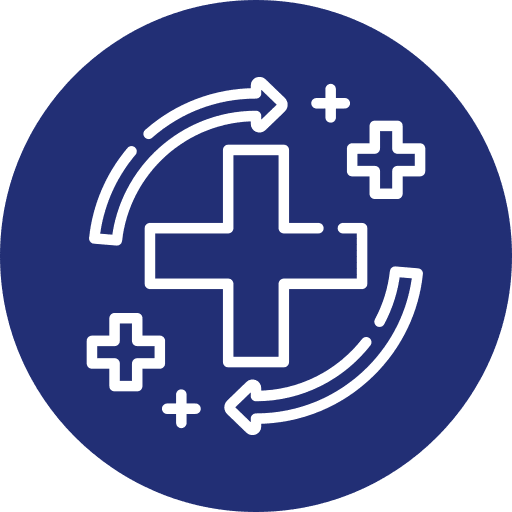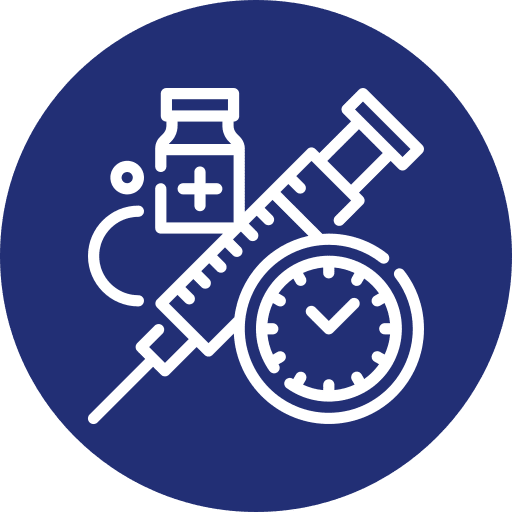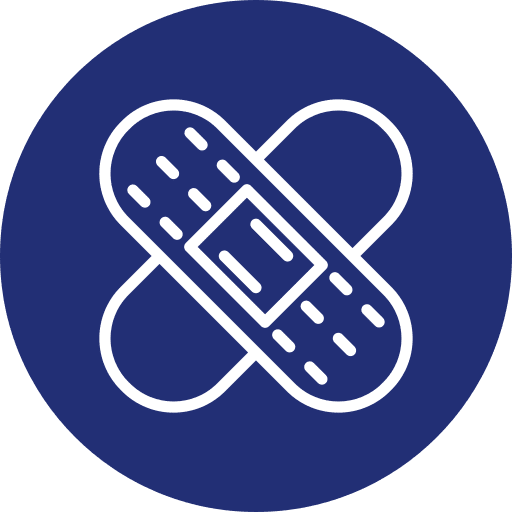 Sensitivity Period
Up To 10 Days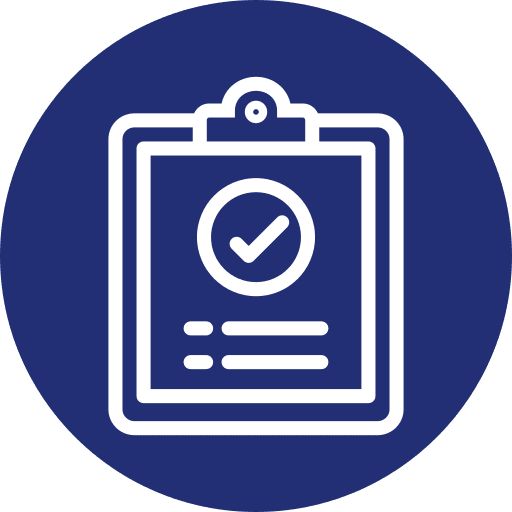 Visibile Results
After 6-8 Weeks*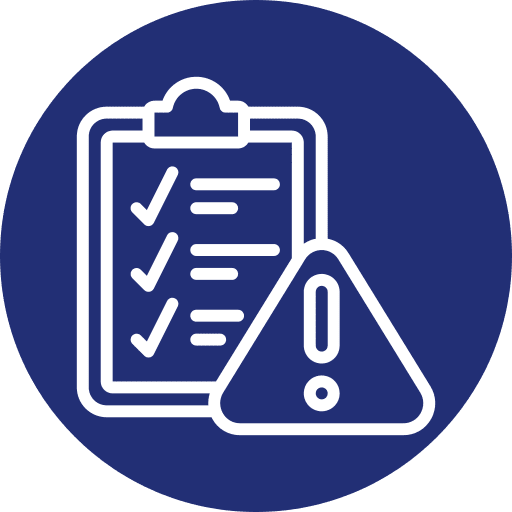 Risk & Complications
Possible Redness and Numbness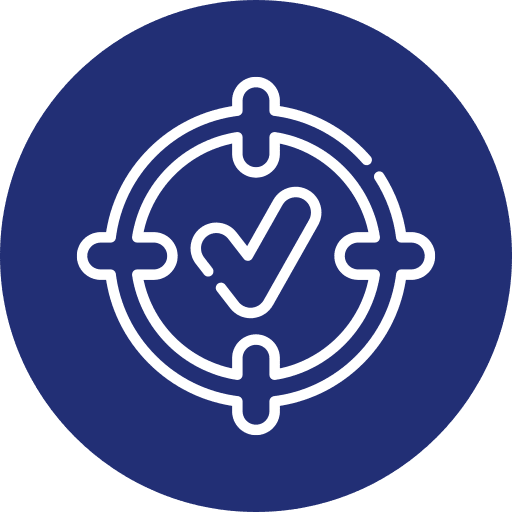 Duration Of Results
Long Term Results