Radio Frequency Body Tightening
Radio Frequency Body Tightening
Radio frequency tummy tightening is a clinically proven non-invasive treatment designed to reduce sagging and tighten the skin on the abdomen. Loose abdominal skin can occur for several reasons including ageing, weight fluctuations, and pregnancy.
In the past, people have opted for body tightening surgery, however, the risks and cost associated with going under the knife are considerable. Fortunately, with advances in non-invasive technology,My Skin Spa Clinic now offers a safe and affordable alternative to surgery for clients wishing to tighten and rejuvenate abdominal skin.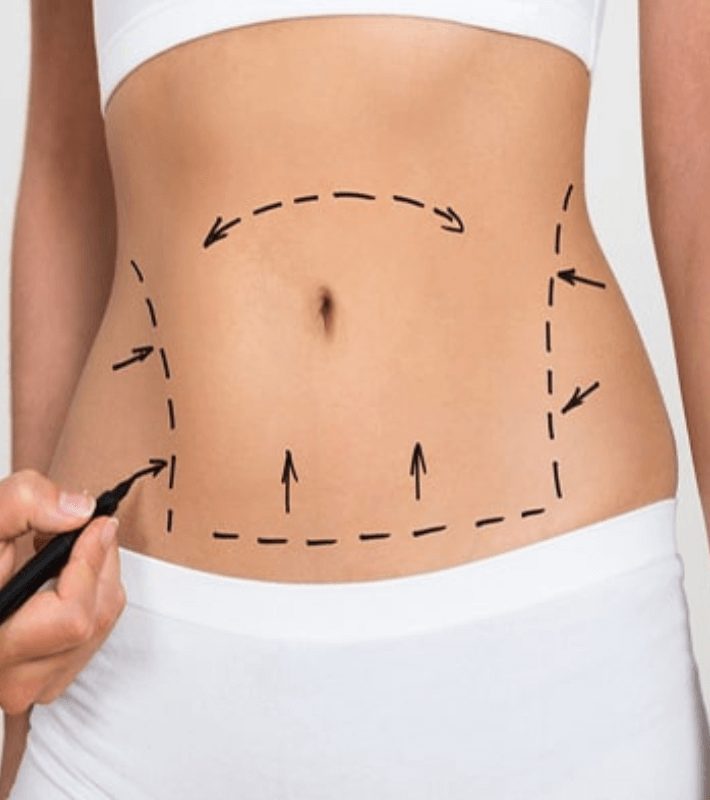 Understanding your requirements is paramount. Booking a free phone consultation will enable us to understand your concerns and recommend a treatment or course of treatments that coincide with your goals.
Each session lasts approximately 40 minutes, during which time you can relax, have a cup or tea or coffee and enjoy our in-clinic television.
Our clients describe the treatment as relaxing. The applicator is carefully monitored as it reaches temperatures of up to 40 degrees Celsius.
We have a range of services available ranging from simple facial clean ups and face lifts to Cryolipolysis (Fat Freezing). Pick your interest and dont forget to call us for more information on