About My Skin Spa Clinics
Our upscale boutique medical spa is located at Stourbridge, and offers a select list of nonsurgical procedures for the face and skin.
THE MY SKIN SPA CLINIC EXPERIENCE
Our passionate team of highly trained therapists are on hand to ensure that you receive the best possible results using our result driven non- surgical technology for the face & body. We offer a complimentary consultation service which includes a full and thorough assessment. Technology to target concerns such as fat removal, skin tightening & cellulite for the face & body. In addition to our renowned 3D- lipo treatments, My Skin Spa offer a range of prescriptive facial treatments to target a number of skin concerns such as anti- ageing, pigmentation & acne using our high tech Hydrafacial - using Vortex Technology.
My Skin Spa's laser experts use the Diode Laser Ice machine, Gold standard technology with clinical evidence of effective laser hair removal on all skin types. To provide a comfortable and effective laser hair removal experience. This latest advance in laser hair removal technology heats beneath the skin to alter the function
An exceptional standard of client care, our highly-experienced team believe in healthy skin and healthy ageing – our mission isn't just making you look good on the outside, it's about helping improve your self-confidence and inner wellbeing too.
Whatever your goals, be they to redefine your figure, to feel fitter and healthier or simply to turn the clock back a few years, My Skin Spa Clinic has the wisdom and experience to help you achieve them.
We look forward to welcoming you to My Skin Spa Clinics to start your transformation journey. Contact our friendly team today to book your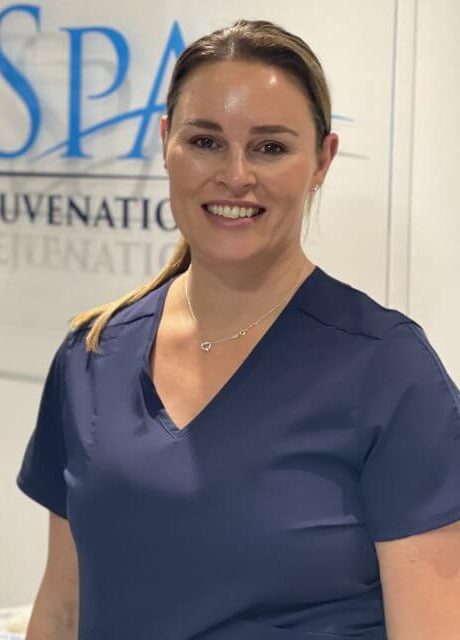 My name is Simone and I own and run, My Skin Spa Clinic based in Stourbridge.
Having moved to Black Country in 1996 from my home town of Lincoln. I am Married and have a Son and Daughter, Kyle 25, and Nisha 22.
Simone worked within the NHS, For Lincoln County & Dudley Group of Hospitals as a Nurse for 23 years where in 2015 she received her long service award for her dedication to the National Health Service.
In 2017 Simone founded My Skin Spa Clinic and decided to leave her role within the NHS to focus solely on her new career pathway in the Aesthetics industry.
Simone specialises in facial aesthetics. She truly has an aesthetic eye & is well informed about the ever growing & changing industry & beauty trends. Her thorough knowledge of facial anatomy & the physiological changes that occur with ageing, coupled with her passion for beauty & overall wellbeing/safety of her patients, means that you are in the best hands. Simone has undertaken extensive aesthetic training for every procedure that My Skin Spa Clinic offers .
Since we opened some 6 Years ago, back in 2017 Simone decided to relocate all our clinics, Previously at Dudley, Birmingham and Solihull, and relocate to a more central location.
My Skin Spa Clinic is now based in Market Street Stourbridge since Feb 2022 & We cater for Both Men, Woman and LGBQT Communites.
We are rated as 5 Star on Google, TrustPilot, and Treatwell. Also you can see all our client video testimonials on our socials. I am very proud to say we have been nominated as Best Three Cosmetic Clinics in the Dudley Borough for 2022 and 2023.
Simone has a wealth of experience in her field and she continues to develop herself with further education and the introduction of new treatments to My Skin Spa Clinic. Simone is always on hand and happy to advise her clients on an individual basis.